At Engelmann Cellars the mission is clear: Produce premium quality wines, from local grapes that are hand processed in our boutique winery located in the beautiful vineyards of the Fresno countryside. These wines will reflect the quality of wines produced throughout the State of California at a price that will be a great value to their consumers.
---
Visit, taste, enjoy every Saturday and Sunday 12-5PM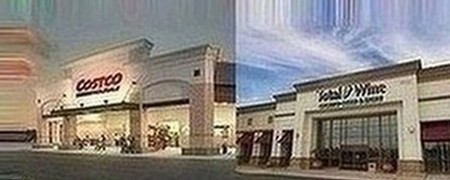 Costco Purchases
Ashley's Vineyard Cabernet Sauvignon ($11.99) available at Shaw, Riverpark, Clovis and Visalia Costco's
Total Wine and More
Total Wine and More has a great selection of Engelmann Cellars and Elainea Vineyards wines. You can also bring these wines back to be enjoyed at Engelmann Cellars as long as the bottle has not been opened
____________________________________________________________________________________________________
Fresno County Wine Journey Harvest Adventure Weekend

It is Fresno County Wine Journey Weekend Harvest Adventure. Get your $10 wristband and get into 15 wineries, a brewery and distillery. Most wineries will have vendors and entertainment as well. Bring in canned good to donate to the Food Bank and enter to win one of three great gift baskets. 3 cans per entry and you can enter at up to 3 wineries. Here at Engelmann Cellars we have
Saturday Novemeber 10
Marie Wilson Solo show 1-4PM
Come out and see the Winner of Voice of the Ocean live at Engelmann Cellars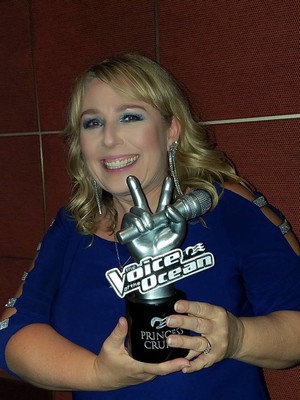 Sunday November 11
JJ Brown 1-4PM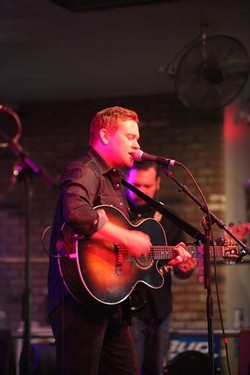 Come enjoy two days of autumn and harvest by sipping local wine, beer and spirits throughout Fresno County. From noon to 5 PM both Saturday, November 10 and Sunday, November 11, explore your way through 12 wineries, a brewery and a distillery. Taste the award-winning wine, beer and spirits of Fresno County for only $10.

Forgot a glass? No problem. Glasses are available to purchase at most locations.

These locations include:
Yribarren Family Vineyards (Open at 11:00 AM)
Ziveli Winery
Moravia Wines
Nonini Winery
Marian Farms
Engelmann Cellars
LoMac Winery
Tioga Sequoia Brewing Company
Fresno State Winery
Simonian Farms
Kings River Winery
Maréchal Vineyards (Open at 11:00 AM)
Ramos Torres Winery
Valley Oak Winery

You can start your journey at any location! Wine, vendors, music, food and friends. What could be better? Come taste local drinks and experience a tasting day unlike any other!
Unplugged and Uncorked Live Music Sunday's
Upcoming Sunday's
Nov. 4 The Killer Dueling Pianos Family Friendly show
Nov. 11 Fresno County Wine Journey
Nov. 18 Jason Cade
Nov. 25 AC Myles
Dec. 2 Tommy Lee Crouse Tribute to Neil Diamond
Dec. 9 TBA
Dec. 16 Marie Wilson Birthday Bash
Weddings and Private Events at Engelmann Cellars
Recently engaged or know someone who is? Engelmann Cellars would love to host your big day. We still has some great dates for spring and fall 2019. Please shoot us an email with your prefered date.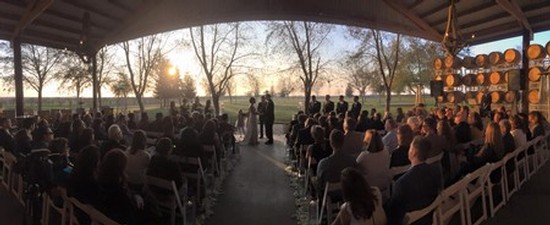 Eryn and Brayden Wedding January 31, 2015
It's that time of year again when all the newly engaged couples are looking for a place to hold their special day. Engelmann Cellars would love to give you the perfect setting for your perfect day. Please visit our Wedding page for details.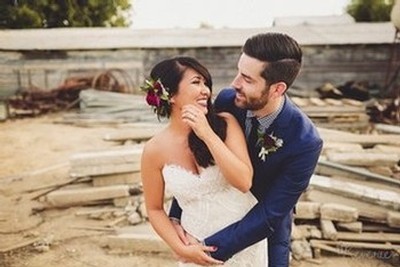 Jessica and Evan Sept. 26, 2015
Photos and Video by Reverievp.com
__________________________________________________________________________
Cheers!
Bret, Elainea and Landon Engelman
Engelmann Cellars
3275 N. Rolinda Ave.
Fresno, CA 93723
559-274-9463