At Engelmann Cellars the mission is clear: Produce premium quality wines, from local grapes that are hand processed in our boutique winery located in the beautiful vineyards of the Fresno countryside. These wines will reflect the quality of wines produced throughout the State of California at a price that will be a great value to their consumers.
---
OPEN YEAR ROUND
SATURDAY AND SUNDAY 12PM-5PM
CHRISTMAS WONDERLAND AT ENGELMANN CELLARS
We have a lot going on at Englemann Cellars and Angelmann Brewing Co. this month. The Angelmann Brewing Co. beer bar will also be open every weekend. We are now a Toys for Tots drop off location so bring an unwrapped toy and get a complementary tasting for up to 4 people. We have live music every Sunday afternoon which is family friendly. The winery has transformed into a Christmas Wonderland with lots of spots to photos for cards, social, or just because.
We hope you celebrate this month with us here at Engelmann Cellars and Angelmann Brewing Co.
Enjoy,
Bret, Elainea and Landon Engelman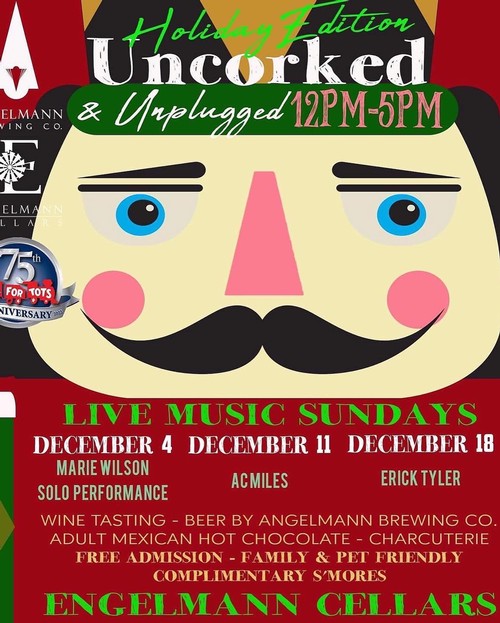 _____________________________________________________
SUNDAY UNPLUGGED AND UNCORKED
WITH LIVE MUSIC
Limited supply of Charcuterie Boxes for sale both Saturday and Sunday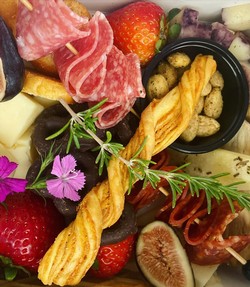 Sunday Happy Hours with LIVE MUSIC
DEC. 4, 2022
Wine Tasting 12-5PM
Angelmann Brewing Co. Beer Bar Open 12-5PM
Happy Hours 12-2PM (half off glass of wine or frose)
Live Music with MARIE WILSON 1-4PM
This show is in the Barrel Room at Engelmann Cellars.
Great day for a picnic with the whole family and pets.
FREE to attend
_________________________________________
Places to get our wine other than the winery or website
The Market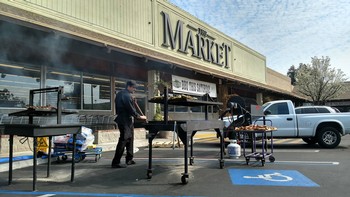 (Herndon and West)
The Market recently started selling our Summer Quartet, Gravel Pit Syrah, Uber Zinfandel and Disheveled. Make sure to visit and pick up a few bottles.
Total Wine and More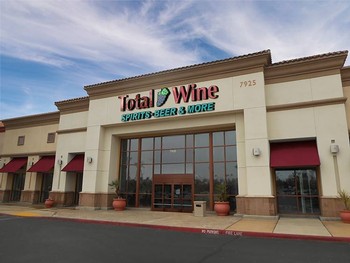 Total Wine and More has a great selection of Engelmann Cellars and Elainea Vineyards wines. You can also bring these wines back to be enjoyed at Engelmann Cellars as long as the bottle has not been opened
____________________________________________________________________________________________________
Weddings and Private Events at Engelmann Cellars
Recently engaged or know someone who is? Engelmann Cellars would love to host your big day. We still has some great dates for spring and fall 2020. Please shoot us an email with your prefered date.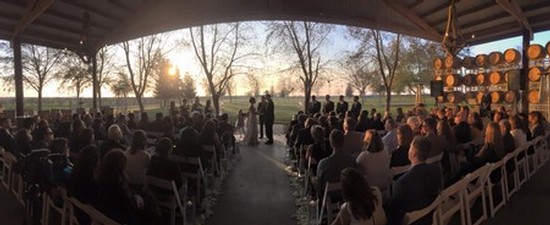 Eryn and Brayden Wedding January 31, 2015
It's that time of year again when all the newly engaged couples are looking for a place to hold their special day. Engelmann Cellars would love to give you the perfect setting for your perfect day. Please visit our Wedding page for details.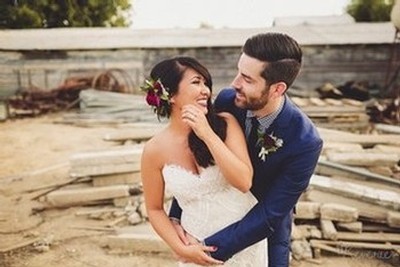 Jessica and Evan Sept. 26, 2015
Photos and Video by Reverievp.com
__________________________________________________________________________
Cheers!
Bret, Elainea and Landon Engelman
Engelmann Cellars
3275 N. Rolinda Ave.
Fresno, CA 93723
559-274-9463